2018 Meenjet Spring Festival Annual Meeting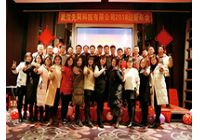 Chinese new year is coming, it's time for us to say goodbye to the year of rooster and say hello to the year of dog. Meenjet (refer to "Wuhan Xiantong Technology Company") had held a spring festival annual meeting to celebrate the new year 2018.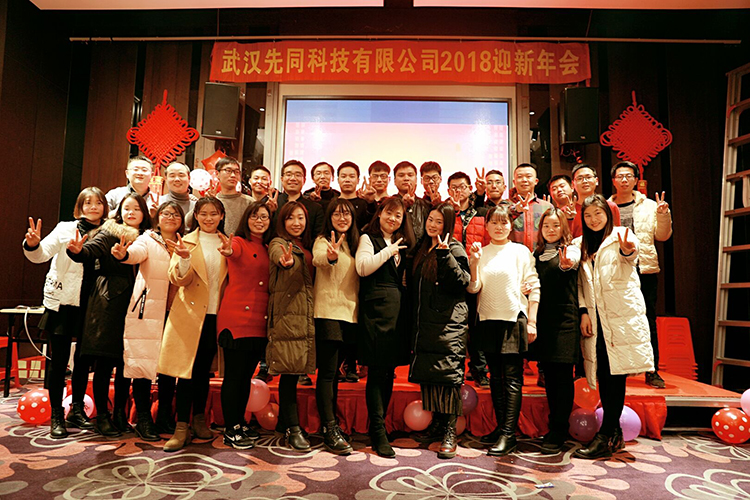 Our Boss Chen have summed up the past 2017 to encourage all staffs to close ranks and look to the future and awarded the outstanding staffs of 2017. During the spring festival gala there were singing, play game, dancing and prize draws to add joy and laughter, and most of the staffs had won a gift and prize.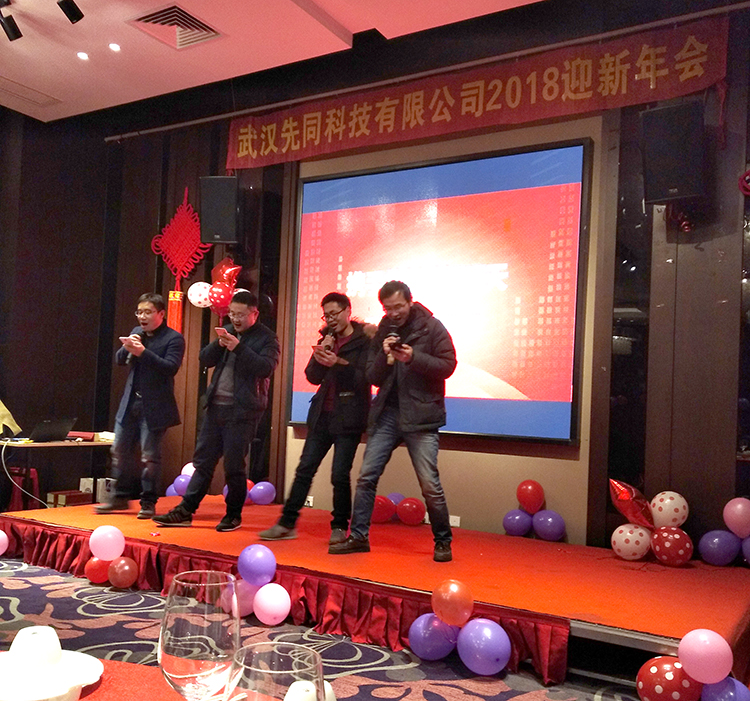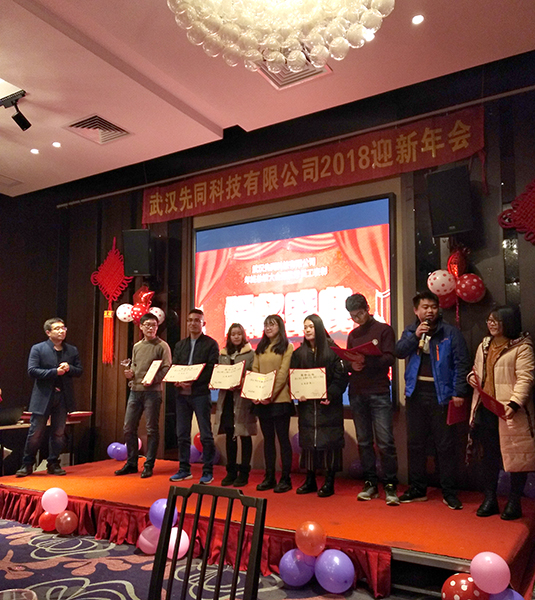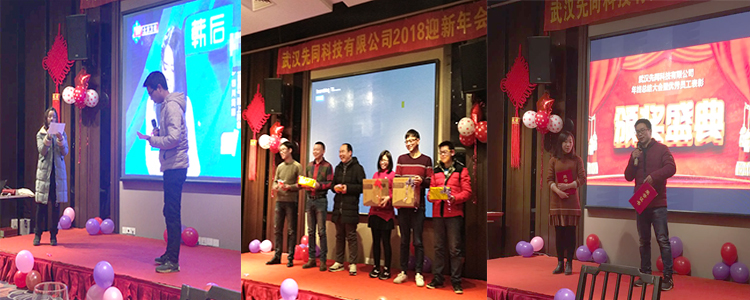 Wish Meenjet company will achieve our 2018 new goal. And happy Chinese new year to all our customers and friends!