2018 Meenjet outdoor activities ended successfully!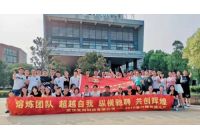 All colleagues from Wuhan Xiantong Technology Co., Ltd came to Luotian, Hubei Province to carry out a playing and exercise activities with the theme of "Team Improving, Self Surpassing , Heroic Battle to Creating Brilliance" between August 10th and11th. This event played a good role in promoting team cohesion and strengthening good communication between team members. It laid a good foundation for everyone to work together and sprint the company's annual business objectives.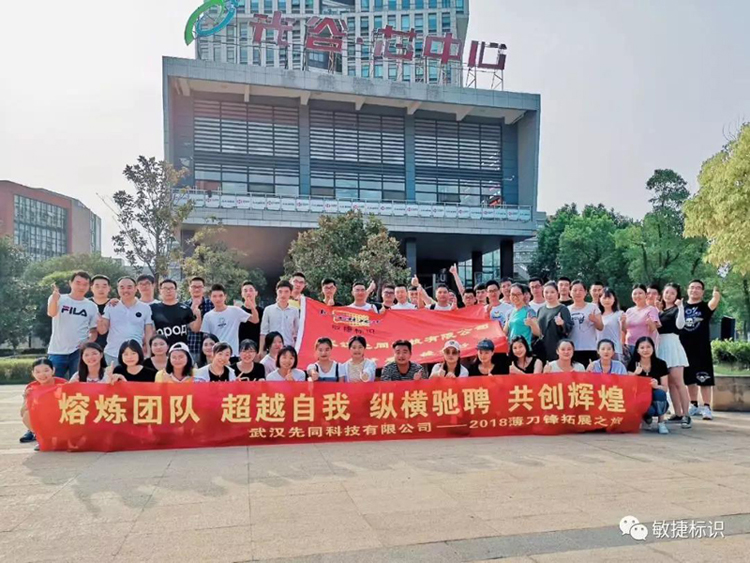 In the first morning, all of us gathered at the gate of industiry zone with great interest, and looked forward to the coming rafting and mountaineering. On the buss trip, we participated in some interesting games, and all the way we were laughing. Soon we arrived at the first destination of the activity - Jinshi River rafting. After gaining supplies, everyone of us was full of energy, dressed up, and began to drift.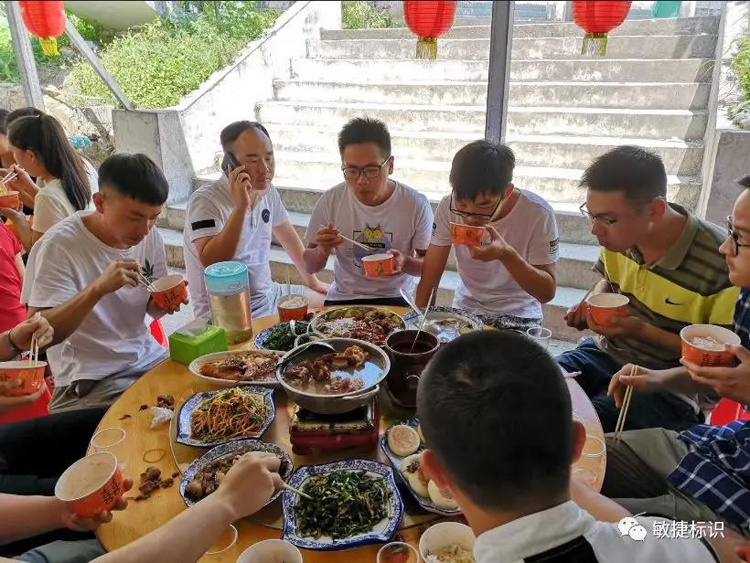 While in the rafting, everyone rushed to the destination. Drifting is a team-coordinated sport that requires 2~3 people in the same team to work together to get to the end quickly.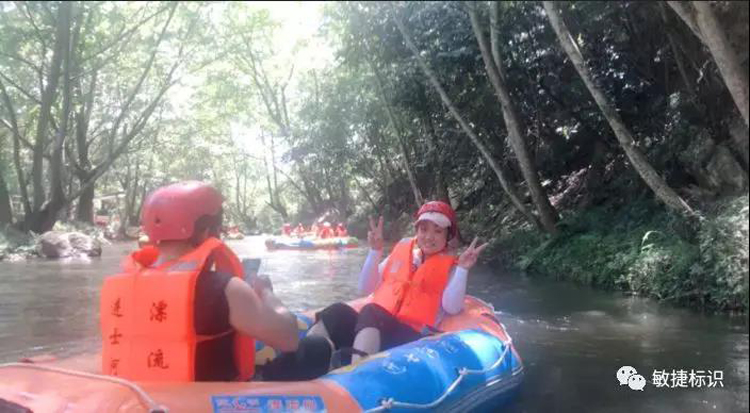 After the rafting is over, everyone still yearning for more.
After the first drifting day, all of us came to the Bodaofeng Scenic Area and began a new day's mission challenge. It is located at the west side of the main peak of the Dabie Mountain in Luotian County, Hubei Province, at an elevation of 1408.6 meters.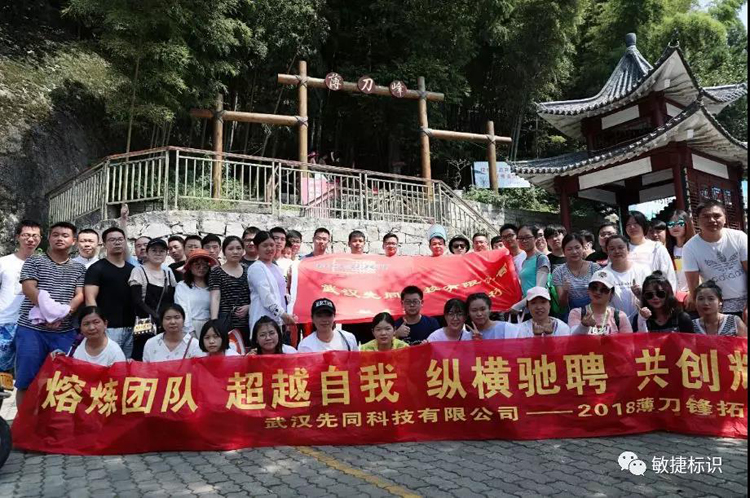 Before climbing, General manager Mr. Chen, announced that anybody who boarded the Bodaofeng would win rewards. This is intended to motivate us to stay on top and mobilize our enthusiasm. Everyone actively moved forward, and soon some of us arrived at the top of the mountin. Others are not far behind. At last everyone has realized that at the highest point, will have a freshest scenery.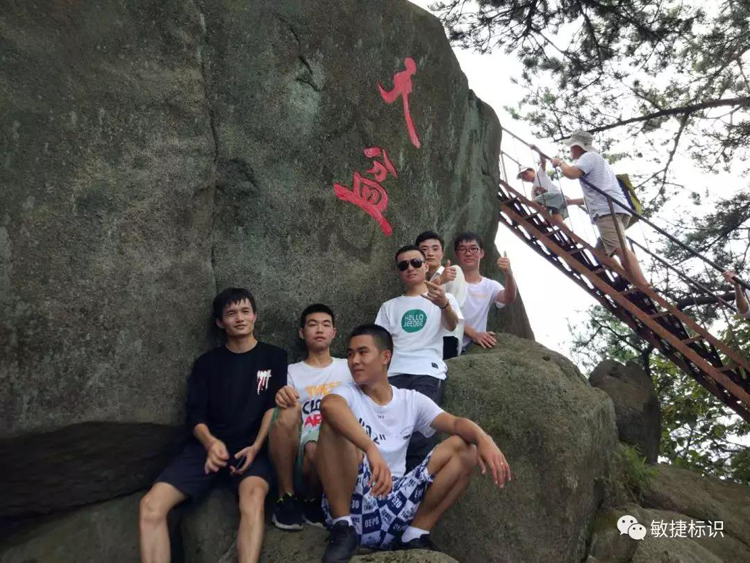 After the mountaineering, everyone will not only enjoy the beautiful scenery and the joy of the challenge, but also the understanding of persistent.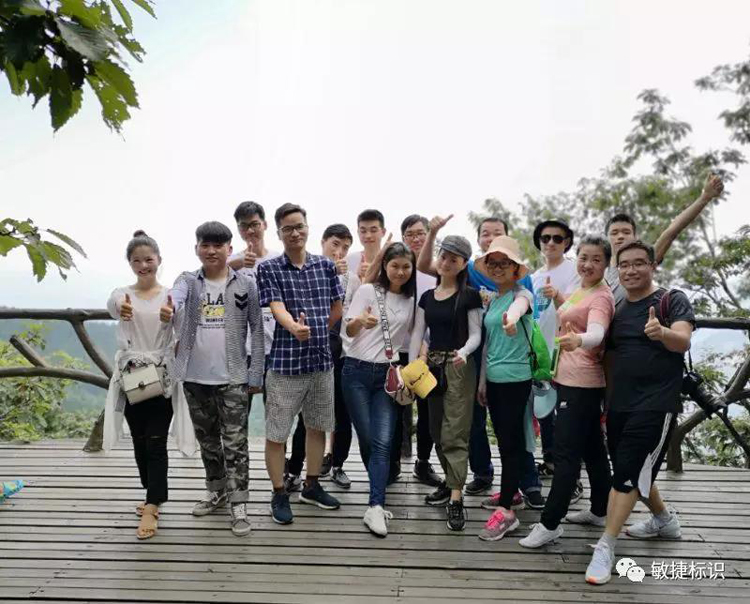 This two-days activity not only further exchanges of all employees, but also excitation the will of the Meenjet person in a more interesting way, and strengthens the Meenjet person to unite and work together. It also updates our company culture and lays a solid foundation for the development of Meenjet.